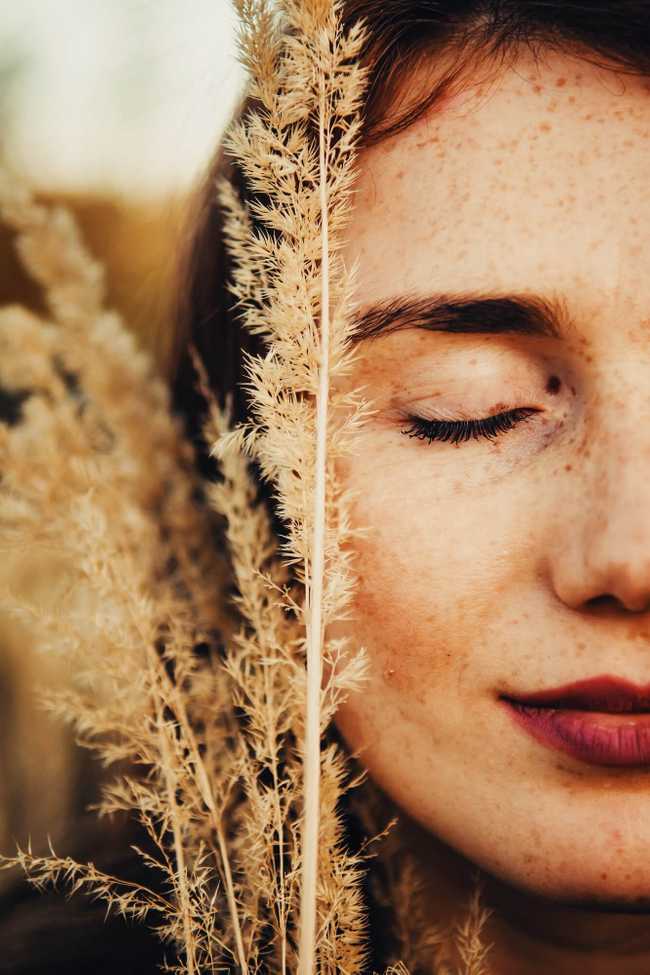 Kalukanda House Sound Meditation
Gong Bath
Our latest creative collaboration will help you cope with the stresses of life. This bank holiday we bring you a very special hour long meditation which will help you sleep and reduce anxiety.
This collaboration showcases an age old, sustainable way of building mental and physical strength and we can bring it to you in your home.
Kalukanda House was tipped in the top 5 must-visit slow destinations by Hip Hotels - we were talking about stripping out 'the un-necessary noise' from the minute we opened our doors. This is something we pride ourselves on and I am sure you will love this week's experience offered to us by Cathy Eastburn of Sarasa Sounds.
Cathy has recorded a beautiful meditation for us to share with you, in the form of a Gong Bath. This incredible experience involves nothing more for you than turning the lights down, finding a quiet warm space and pressing play on the link below. So slip into something comfortable, grab some headphones and give us 60 minutes of your time to listen to the ethereal and healing sounds that Cathy plays.
Listen here: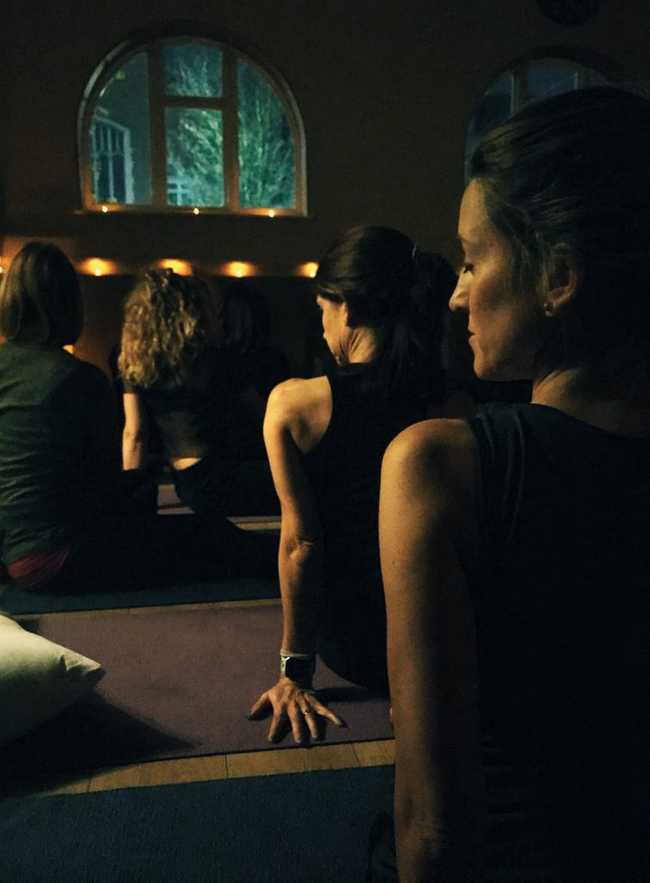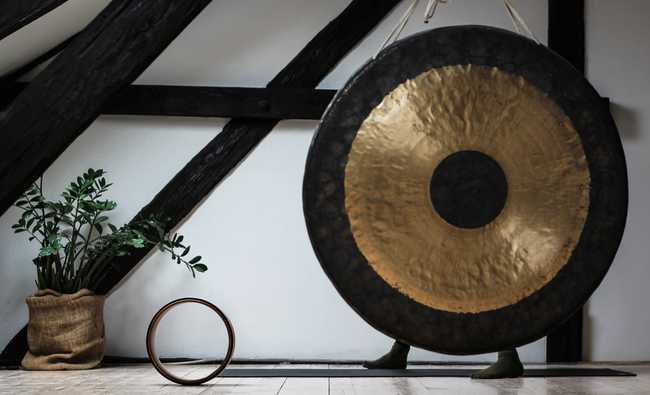 What is a Gong Bath?
This is a meditative artform as old as the hills, so if you find it difficult to sit in silent stillness, a gong bath could well be the answer for you. Better sleep, deep relaxation and enhanced creativity are widely reported - I can confirm all of these.

Our bodies naturally hold tension and can build trauma within as we internalise the difficulties of stressful situations. Holding onto this tension can lead to long term effects and a gong bath can help remove emotional blockages and work towards deep relaxation and increased inner strength.
You can expect a series of gongs, sound bowls and percussive instruments artfully and evocatively played by an artist who creates sounds that our brains tune in to very quickly to reach a meditative state.
Any stable frequency evokes a cortal (brain) response and the brain synchronises at that frequency. The instruments and sounds played here are deliberately at a frequency that induces a beautiful dream like, meditative state. You might even fall asleep. There is no danger and there is no hocus pocus. You are not hypnotised neither are you permanently altered.
Many people say that the chance to slow down and relax has given an opportunity for ideas and breakthroughs to happen.


So lie back, keep an open mind and enjoy an hour of bliss.
You could feel a range of emotions and the following tips will help help make the most of the Gong Bath.
Try not to drink alcohol before a gong bath
Turn off all gadgets
Be comfortable
Time it so you can fully relax afterwards
Regular sessions have a cumualtive effect
Listen here:
About Cathy Eastburn
Cathy Eastburn, Founder of Sarasa Sound, is a London-based sound therapist and musician. She runs therapeutic gong baths and chanting sessions in London, both for groups and individuals.
"Gong baths are an immediate and effective way to achieve deep relaxation and enhance well-being. All you have to do is lie back and enjoy the healing sounds of magnificent large gongs, played alongside Himalayan singing bowls, quartz crystal singing bowls and Javanese bronze percussion."
During the pandemic she is offering regular online gong baths, available on her website sarasasound.com
We are asking that if you can spare a few pounds you will make a contribution to Critical NHS supporting frontline workers across the London hospitals. As usual there is no obligation, but any small help is appreciated.